Hello and thank you for stopping at iMakeReview! Here you will find Powerful tools, plugins, and many Internet Marketing Softwares tested by me, Romio roxx, creator of this product review blog.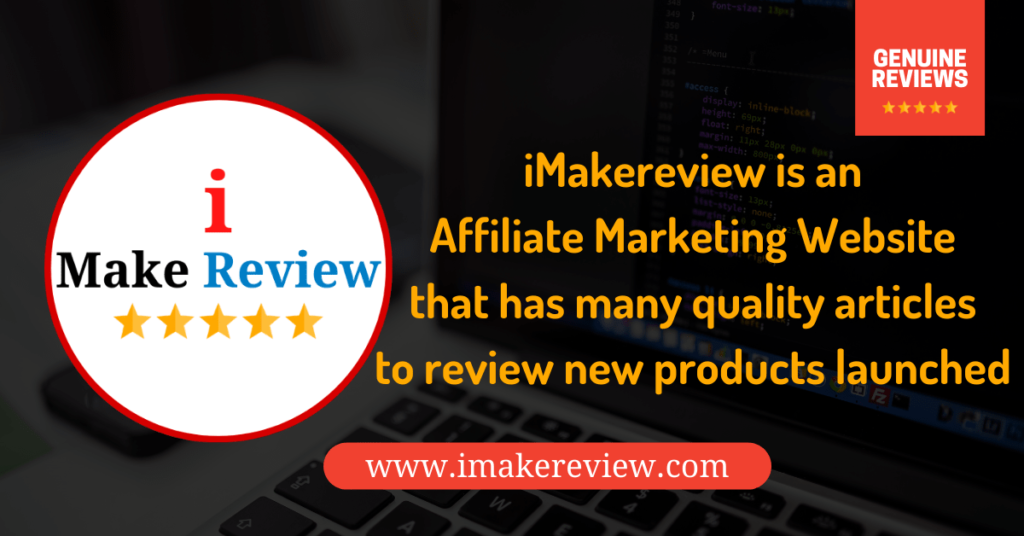 I am using Internet Marketing Softwares to make this digital marketing journey easy and productive.
I started this internet marketing software guide because we want to help business owners, entrepreneurs, and individuals who are currently working on this online marketing journey.
iMakereview is a top source of professionals who sharing honest articles with you accurate information about recommended products about internet marketing. Our team reviews include all types of TOP-Rated Powerful Tools and Much More.
Explore Some Viral Posts:
These best reviews from iMakereview help users to see the overview of products, product features, and benefits from us. We always try to review such products about tools and software that will bring real value to improve your conversions to you.
Man Behind iMakeReview
Romio roxx is the founder of iMakereview.com. He is a Professional Digital Marketer and multi websites owner. He is interested in buying the products and provides you decision-making reviews.
Full Name: Romio roxx
Email: hello.imakereview[at]gmail.com
Website: https://imakereview.com
You can also found iMakeReview on different social media platforms for more info.
We hope you enjoy our products as much as we enjoy offering them to you. If you have any questions or comments, please don't hesitate to contact us.
Follow Me On…
Sincerely,
Romio roxx